Creative Services
Image Magic design speaks 1000 words in the language of your target market using the cohesive voice of your brand identity, dynamic graphic design imagery, and your website, a 24–7–365 dressed-for-success virtual sales rep that ensures exponential ROI with Integrated Marketing Communications ...
partial client list
FOUR DIGITAL STUDIOS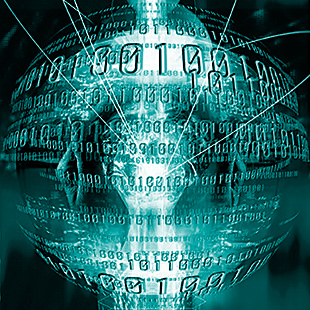 IMAGERY
1977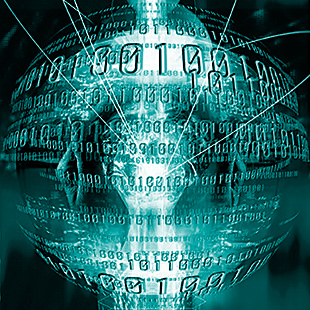 1977
Drawings, illustrations, and designs were the initial Image Magic services offering.
IDENTITY
1978
1978
Early work in publications advertising revealed brand imagery and logos as an Image Magic passion.
Internet
1996
1996
Turnkey Internet Solutions were added to the Image Magic after desktop publishing evolved into an online reality.
MARCOM
1996
1996
In contrast to compartmentalized ad agencies, Image Magic pioneered Integrated Marketing Communications.
Success is the Image Magic Mission!
Design & Imagery
MULTI-DISCIPLINED DIGITAL DESIGN
Multiple Media Design Themes
Digital Design • Illustrations • Working Drawings
Environmental Design • Graphic Design • Web Design
Architectural Facade & Interior ReDesign
GRAPHIC DESIGN & PUBLICATIONS
Newspaper • Newsletter • Magazine • eBook • Tech Doc
Advertising • Retail Display • Public Relations
PHOTOGRAPHY & PHOTOSHOP
Photo Art Direction • Original Designs • Illustrations
Composites • Montages and Special Effects Photo Retouching
Duotones • Color Correction • Colorizations
Head Shots & Portraiture • Press Kits • Events
Photography for Brochures or Websites
THEMED GRAPHICS AND ENVIRONMENTS
Interior & Exterior Spaces Color/Scheme Themes
"Curb Appeal" • Hardscapes • Streetscapes • Fascades
Custom Signage & Displays
Themed Entry Hardscapes & Wayfinding Systems
(medical • residential • pedestrian • vehicular)
Concept • Fabrication • Installation
WEBSITES • PORTALS • ONLINE PRESO
Custom Graphic User Interface Design Theme (GUI)
Websites Content Development (Imagery & CSS Coding)
Custom PowerPoint (PPT) Presentation Decks


webfolio | website
Brand Image Development
COMPETITOR RESEARCH & SWOT ANALYSIS
Discover/Develop Brand Purpose
Target Market Determination
Brand Strategy Build-Out or Re-Branding
Brand Narrative & Brand Positioning
Brand Identity Creation
Design Style & Tone Standards
Entity Logo Design
Brand Standards and Employee Handbook
CORPORATE IDENTITY PACKAGES
Logo Design • Letterhead • Envelope • Business Card
Print Collateral • Signage • Web GUI
ONLINE PRESENCE
Custom Graphic User Interface Design Theme (GUI)
Social Media Strategy Mapping Per Brand Identity
Web Writing • Digital Assets • Brand Voice
THEMED ENVIRONMENTS
Concept • Working Drawings • Design/Build
Interior & Exterior Spaces Color/Scheme Themes
"Curb Appeal" • Hardscapes • Streetscapes • Fascades
CUSTOM SIGNAGE & DISPLAYS
Themed Entry Hardscapes & Wayfinding Systems
(medical • residential • pedestrian • vehicular)
Tradeshow Exhibits • Booths • Kiosks


webfolio | website
---
Websites & Internet Solutions
WEBSITES • ONLINE PRESENTATIONS
HTML • Wordpress • Database • CSS
Enterprise Portal Design/Management
Website Architecture & Domain Strategy
Progject Managment & Content Development
Custom Graphic User Interface Design Theme (GUI)
Writing For The Web & Organic SEO
Social Media Design & Management
INTERNET MARKETING STRATEGIES
Search Engine Optimization (SEO) • PPC • SEM
Website Maintenance • Social Media Management
ASK ABOUT FREE DOMAIN HOSTING


webfolio | website>
Integrated Marketing Communications
CAMPAIGN STRATEGIES & SOLUTIONS
Advertising • Marketing • Public Relations
Promotion • Publications
Multi-disciplined Digital Design
Copywriting & Technical Documentation
COMPETITOR RESEARCH & SWOT ANALYSIS
Cross Marketing Opportunities
Marketing Tools • PowerPoint Presentation Decks
Multiple Media Campaigns



webfolio | website
---